TELECYCLES is a specialist in the bikes hiring

You call or you contact me by email and we deliver for free everywhere around Saint Remy de Provence
+33 611 640 469

or

telecycles-location@orange.fr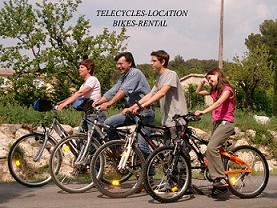 The massif of Alpilles is a paradise for the cycle exercise. You will see the real Provence with its many small roads across the olive trees, the vineyards and the orchards
.
Nature, art, history and provencal cooking will go to you.
Telecycles propose to you for free some routes between 30 and 50 kms and you could visit the villages around SAINT REMY de PROVENCE like Les BAUX, MAUSSANE, EYGALIERES among other;
For a quietly ride, Telecycles help you for free if you have a problem and deliver some goods bikes with a small front panier, a lock and a kit repair.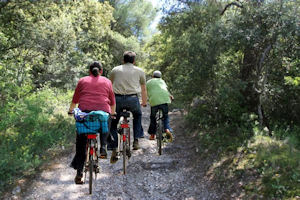 RENTAL PRICE 2023
Included helmet and delivery
CLASSIC
HYBRID
MTB
1Day=22 euros/2D=40 euros/3D=54 euros/
4D=68 euros/5D=75 euros/6D=84 euros/
7D=90 euros/ 2 weeks=130 euros
ELECTRIC
BIKE

1day=36 euros/2d=70 euros/3d=99 euros/
4d=128 euros/5d=150 euros/6d=168euros
7d=185 euros/8d=200/9d=220/10d=240 e
2 weeks= 300 euros
RACE BIKE
1d=32 euros/2d=60 euros/3d=84 euros/
4d=104 euros/5d=125 euros/6d=140 euros
Additional days=15 euros
Child Bike

1d=12 euros/2d=20 euros/3d=28 euros/
week=55 euros
Baby-seat= 5 euros (set price)


ELECTRIC BIKE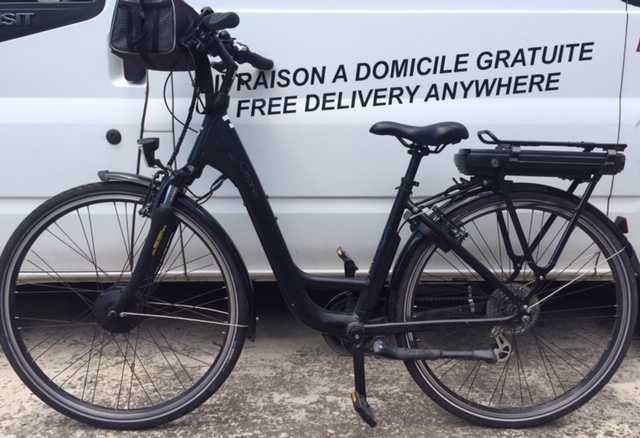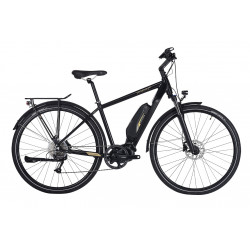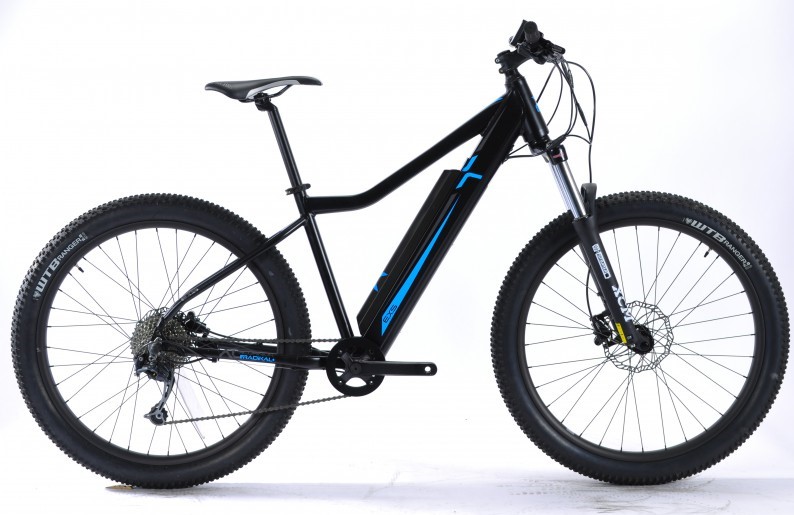 Contact: +33 611 640 469

telecycles-location@orange.fr



DELIVERY INCLUDED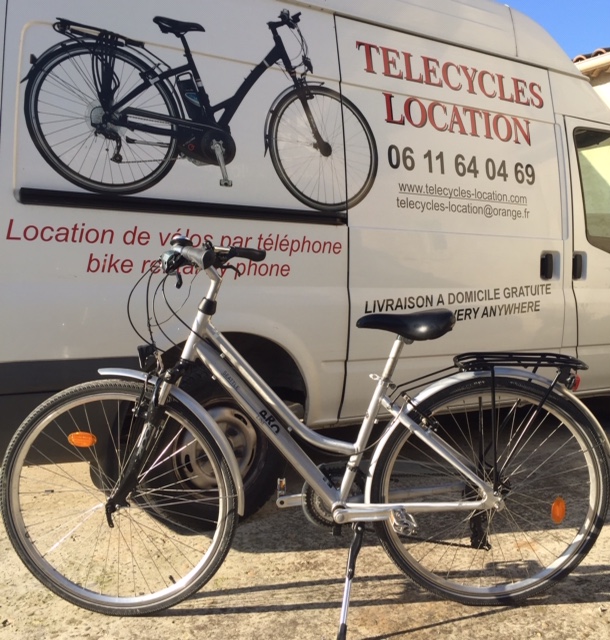 Telecycles-Location - +33 611 640 469 or +33 490 928 315
e-mail:
telecycles-location@orange.fr
Legal notice
-
Sitemap